GENTLE & EFFECTIVE - Teeth whitening doesn't need to be painful anymore! With the gentle formula, the painless process does not give you any sensitivity. It helps remove years of stains, and brightens your teeth a few shades whiter with consecutive use.
EASY & FAST - You can easily apply the gel in seconds, and just need to wait two minutes. Effortless and mess-free!
You can trust the quality. Gluten-free, kosher and safe for enamel.
INNOVATIVE DESIGN - The transparent design of the case lets you see the exact amount of the remaining gel. Simply twist the pen to push out the gel. Sleek design also makes it portable. No leakage.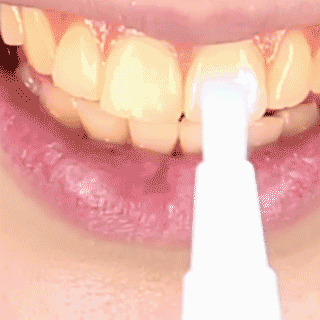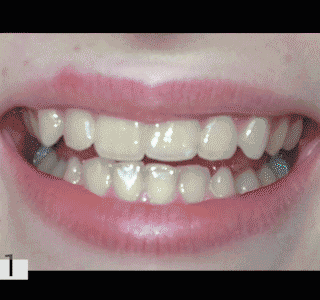 HOW DOES IT BENEFIT ME?
Whitening Gel removes 100% coffee, wine, tobacco and other common stains without damaging enamel
Quick results. Many customers get an instant whitening result after the first time apply, while there are also other customers that take a few days to see obvious improvement.
Completely Discomfort FREE
Affordable and saves you A LOT of money compared to other known teeth whitening methods

HOW TO USE:
It is advised to first clean your teeth for optimal results, but you don't have to.
Dry your teeth before applying the gel.
Remove the cap and twist the bottom rotating part clockwise, so the gel is pushed towards brush.
Apply the Whitening Gel directly onto your dried teeth, try to avoid gums.
Wait 30 Seconds before closing your mouth, so the gel can dry out a bit. And then leave the gel on your teeth for 30 minutes.
Brush your teeth after 30 minutes.
You only need to do it once per day, however, those who feel like can go for twice per day. It's not advised to go more than twice per day, this way you will keep your teeth and enamel healthy.